Visit Lake Tahoe virtually with our webcams. We have chosen some of the best spots around the region with streaming views of what Mark Twain called, "the fairest site the whole earth affords." On the South Shore, you'll be amazed by the expansive views from the top of the Sierra at Tahoe as well as all of the action in Stateline, Nevada. In North Lake Tahoe, check out the mountain and snow conditions at the Mt Rose base lodge and the beautiful lake views at Diamond Peak Ski Resort.
Incline Village, Nevada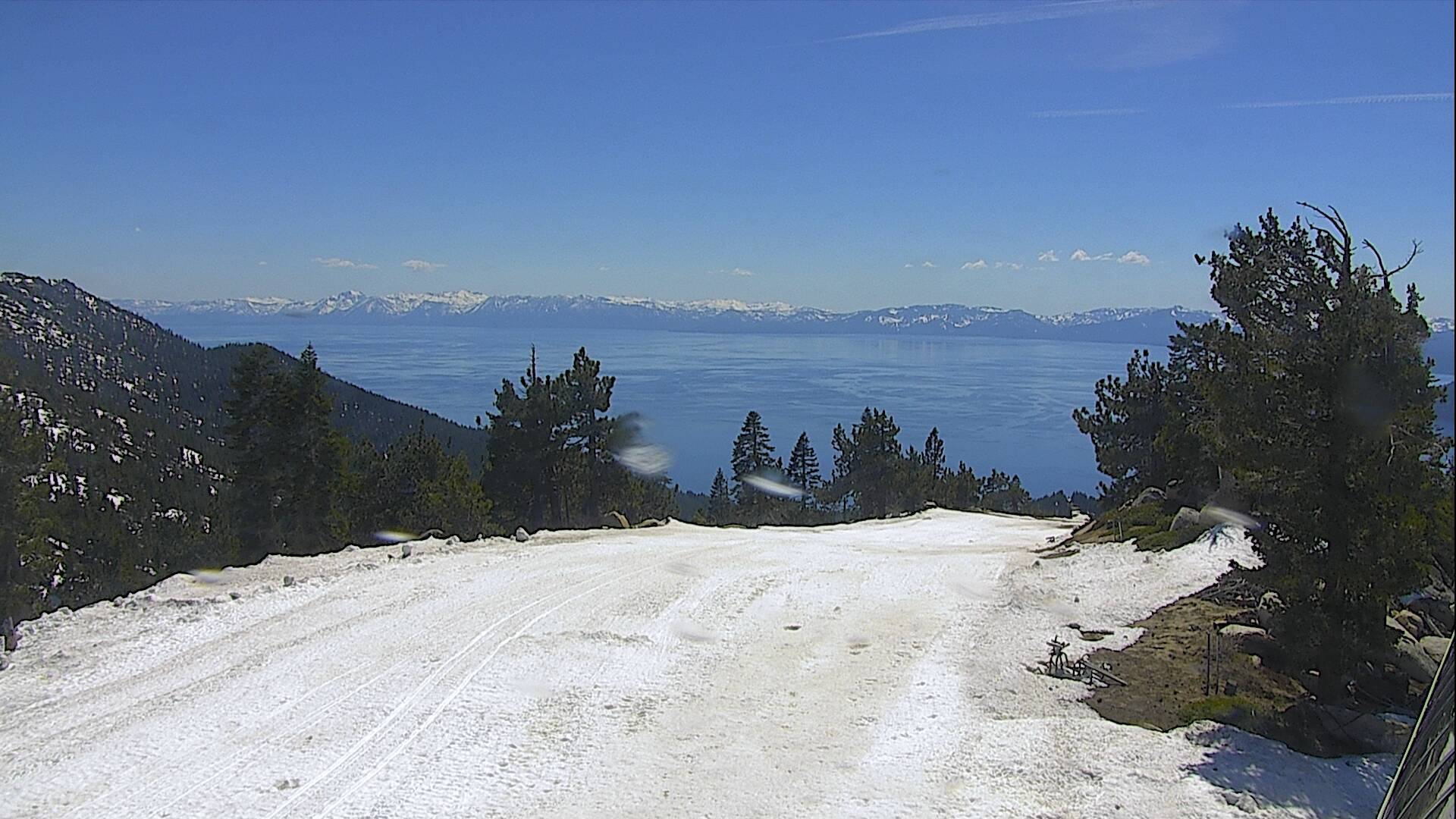 The Diamond Peak webcam offers of of the loveliest views of the Nevada side of North Lake Tahoe. In the winter it shows the ski conditions at the Incline Village ski resort. In the summer it shows the great hiking the ski resort offers.
Mt. Rose Ski Resort, Nevada
This webcam offers the best views of high Sierra snow conditions from the Mt Rose base lodge at 8260 feet. The ski resort offers over 1200 acres of the best high elevation skiing and boarding. The ski Resort is located on the summit between Incline Village (North Lake Tahoe) and Reno, on all weather highway, SR 431.
Stateline, Nevada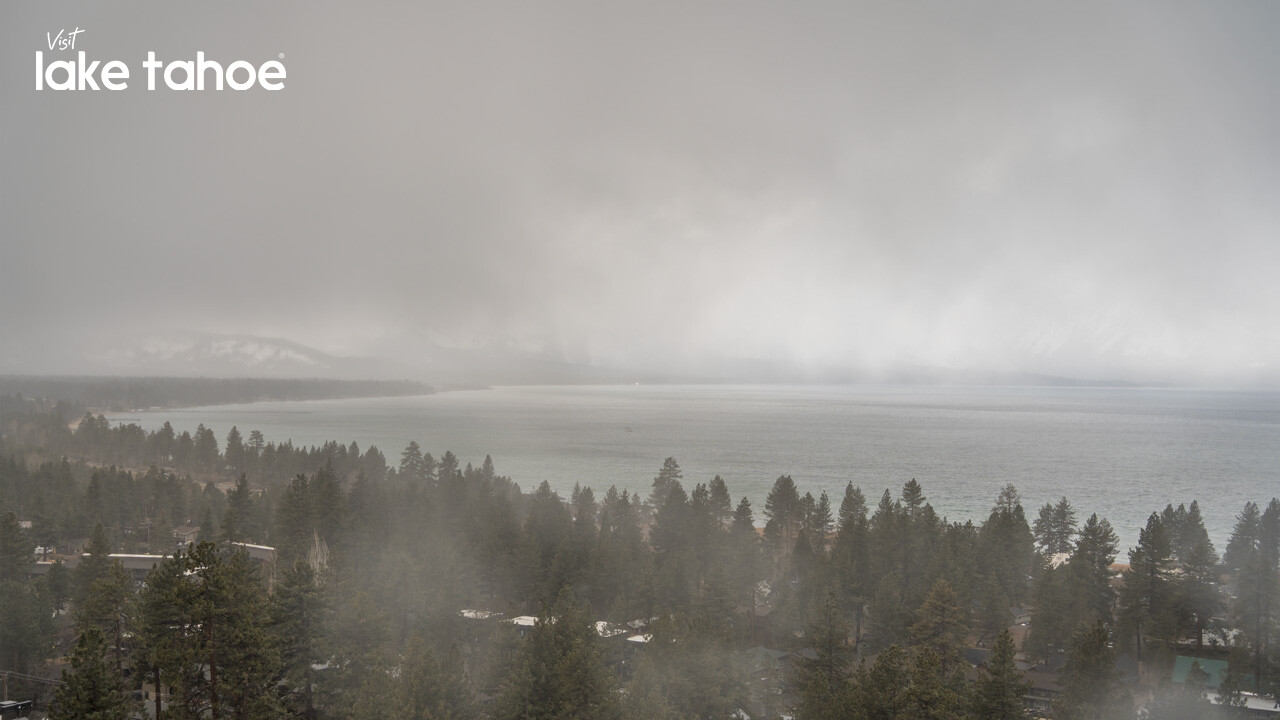 This Heavenly at Tahoe webcam located looks down on Lakeside Beach and all of the casino action of Stateline, Nevada. It also features a broad view of the entire South Lake Tahoe bay and a gorgeous view of Tallac Peak.
South Lake Tahoe, California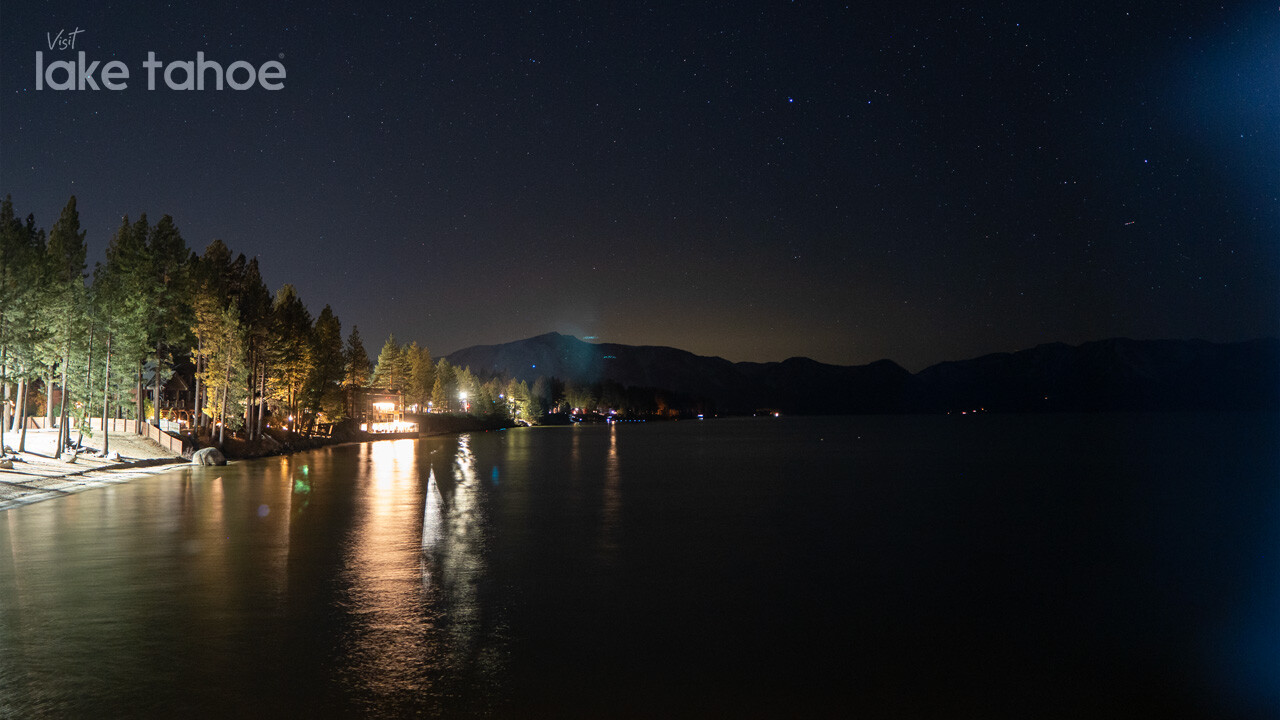 Timber Cove is a great public beach right in the middle of South Lake Tahoe, and it's just steps from multiple restaurants. It's historic name was Connolly Beach. Water equipment rentals are available in summer. There is also a marina complete with a boat dock and fueling, restrooms and a nice pier.
South Lake Tahoe, California
This webcam offers the most panoramic view of the Sierra and Lake Tahoe. It is located at the top of Grandview at Sierrra at Tahoe. Sierra at Tahoe is 12 miles west of South Lake Tahoe and features 2000 acres of snowboarding as well as downhill skiing.
Kings Beach, California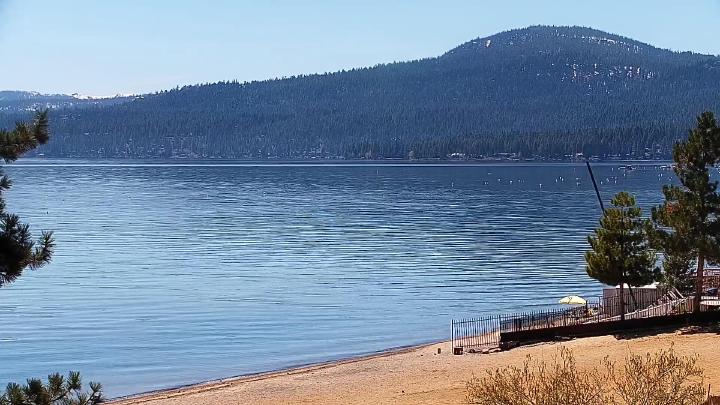 This webcam shows the water conditions and the beautiful beach in Kings Beach from the from the roof of the North Lake Tahoe Event Center. In the winter its shows the dark colbalt blue of the lake common during the colder months. Kings Beach is a CA State Park and open to the public with a fee for parking.